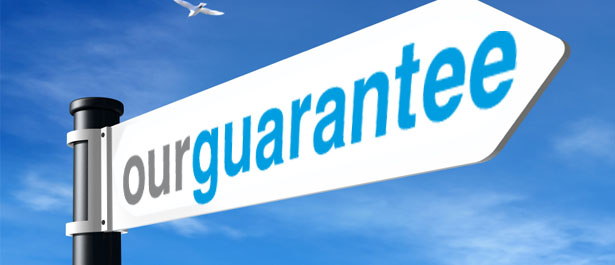 OUR PROMISE
Microtech put customer care at the forefront of its thinking. We promise that we will always aim to deliver 100% customer satisfaction and work with integrity and in our customers' best interests. By ensuring all staff are adequately trained in all aspects of our business, we will be able to deliver excellence at every stage of the projects delivery, which will be further underpinned with our after sales customer support.
WARRANTY
All Microtech installations come with a five year workmanship warranty and 25 year manufacturer's warranty on network infrastructure cabling. Hardware is supported by a manufacturers standard warranty which can be extended.
MAINTENANCE
To further support your business we provide flexible maintenance SLA's to meet your operational requirements. This can range from a simple health check on your existing network through to a 24/7/365 fully tailored maintenance service.