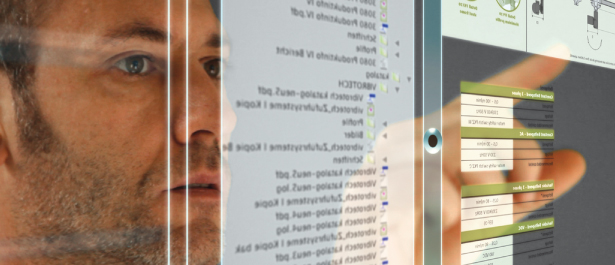 SERVICES
VIDEO CONFERENCING
HOSTED VIDEO CONFERENCING
TELEPRESENCE
HARDWARE
MAINTENANCE
SUPPORT
INSTALLATION
EQUIPMENT SALES
VIDEO CONFERENCING SERVICES
Microtech Communications is a Video Conferencing company in Leatherhead that offers a full specification, installation and support service for a wide range of SME and Enterprise grade room, desktop and PC based high definition video conferencing and telepresence suites.
As an independent company, we are able to work with a number of brands including Cisco, Aver, Polycom, Tandberg and Radvision to present a range of options to our customers' that are perfectly aligned to their operational and budgetary requirements.
There are many recognised operational benefits to organisations using video conferencing. Over recent years, the price of video conferencing has fallen dramatically, which has opened up this revolutionary means of communication to the smaller business.
For organisations wanting to 'try before you buy' we can install a fully operational trial video conferencing suite on selected brands.
Video Conferencing enables organisations to:
Collaborate using either room, desktop or PC based solutions
Conduct interactive meetings with Clients and Staff
Share documents for review during project liaisons
Reduce the cost of travel and lost time
Enhances and accelerates decision making
Deliver effective presentations globally to single or multi-site environments
Whether you are a small business wanting to grow your international presence or a multi-site organisation requiring a fully integrated video conferencing solution, we have a range of options that can meet your needs.
For further information on video conferencing and the benefits to your organisation, please call 0330 365 0007 or email info@microtech-ims.com.