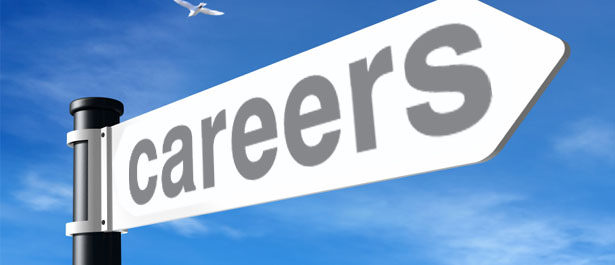 Microtech considers staff and their career to be one of its most valuable assets. Our recruitment criteria are simple; we look for ambitious people that can deliver technical expertise, drive and customer care.
Current Positions
Data Cabling Engineer
We are looking for a skilled and energetic engineer who has good knowledge of network cabling deployment utilising Cat 6/6a and/or fibre to work with our team.
The ideal candidate should be experienced at installing, terminating, and testing with Flukes as well as Wi-Fi access point deployment.
He or she will also need to have strong problem-solving skills, dedication to excellence, and an ability to multitask effectively.
Responsibilities
Cable route planning knowledge and the ability to problem solve
Installation, Termination and Testing of cables, Category 6 & 6a / Fibre
De-Patching/Patching Data cabinets
Installation of Wireless Access Points in various settings (Internal and External)
Documentation, Labelling and marking up Schematic Diagrams electronically
Understanding the requirements of network connectivity and comms rooms
Collaborate with stakeholders to ensure on-time, high quality delivery of all projects
Manage technical staff including contractors for other organisations, vendors and suppliers
Skills/Competencies
Full UK Driving License
Own tools/kit
Great communication skills
Ability to work in a team and use your own initiative
Happy to travel around the UK and Western Europe
Understanding that the role is both Internal and External
Advantageous
Not necessary as we will put the right candidate through training
Salary £30,000 – £32,000
Benefits
Fully expensed company vehicle for work use
Company Events
Working Hours
Monday to Friday
Overtime when available
Weekend work when available
Stop overs for when travelling away in the UK and Europe
If you are interested in applying for the position above, or you feel that you can add value to another part of our business, we are interested in hearing from you. Please call 01372 617019 or submit a copy of your CV with covering letter outlining your skills, experience and preferred role to simon.grimmer@microtech-ims.com
Junior Cabling Engineer
Microtech is a well-established data cabling company based in Dorking, we have been running since 2001 and have had year on year growth and success from our strong team of existing staff, we are now looking for an enthusiastic, dedicated junior member of staff, the position would ideally suit someone with some relevant experience, with a full driving licence and who lives close to our Dorking offices, or within an easy commute.
The work will entail travelling around the country (Occasionally European work) assisting in the completion of installation and maintenance of data and fibre cabling, this will from time to time require staying away (We will provide either accommodation or an allowance).
Your attitude to work and detail is vitally important and we will prioritise candidates eager to progress. Some of our work is within the education sector so we will put the suitable candidate forward for DBS Clearance. Training where relevant will be provided to a Level 2 City & Guilds Communication Cabling course.
For more information or to send through your CV please contact simon.grimmer@microtech-ims.com